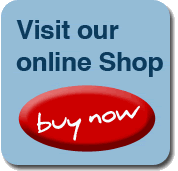 ---
INFORMATION
GIFT VOUCHERS
HELP & ADVICE
TESTIMONIALS
T&C's
---
---
October
NEC Birmingham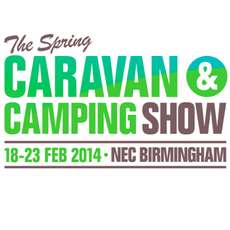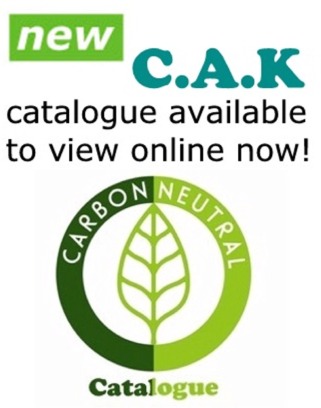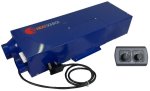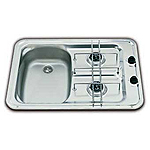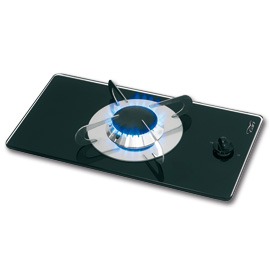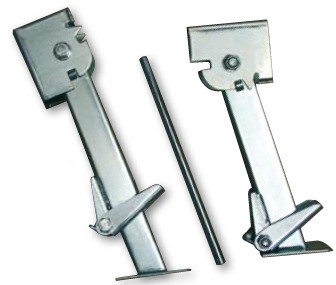 QUALITY - INNOVATION - VALUE

In

Water Systems

and

Interior Equipment

For all your equipment & spare part needs

Product Highlights

VW T5 T6 Fresh Water Tank Kit

Ducato Boxer Relay Complete Under slung Water Tank Kit

VW T4 Fresh Water Tank Under slung Kit

Mercedes Sprinter VW Crafter Under slung Water Tank Kit

Thetford Duplex Oven

SMEV 9222 RH with tap hole No tap supplied

Cassette Toilet C200CS-ND

Propex Heatsource 2000 Gas Blown air Heating 1 Outlet kit

Dometic Waeco CR50 Fridge

Propex Malaga 5 E Water Heater Gas/Elec MAL5GE

LEDSG4S10CW

LED Bulb

Dometic Fresh Jet 1100

Dometic Seitz Mini Heki Plus Vented

Dometic Seitz Midi Heki Vented

S8002

SMEV 2 Burner Hob

Truma Ultraheat Upgrade

TR3040202

Buy securely online

Leisure Equipment Specialist

Interior Equipment & Spare Parts Online Shop

Download our 2013 Catalogue From Here

Open an online browse-able Carbon Neutral version Here

C.A.K. Tanks Water Systems

We have specialised for over 40 years in the manufacture & supply of water storage systems for original equipment and aftermarket installation.

We developed the first plastic water storage tanks for Caravans, Motor-Homes and Marine applications, with our own revolutionary designs and patented C.A.K Tanks Anti-Surge Baffles.

C.A.K TANKS THE PREMIER SOURCE FOR MOTORHOME, CARAVAN & MARINE ACCESSORIES. EXTENSIVE SPARE PARTS RANGE

C.A.K. TANKS THE COMPLETE WATER SYSTEMS SPECIALIST

MANUFACTURING SINCE 1968

Leisure Equipment Specialist

Interior Equipment & Spare Parts

Leisure Equipment Specialist

Interior Equipment & Spare Parts

To complement our water systems expertise we also have extensive stocks of :- Shurflo, Whale, Jabsco

Water pumps

, single & mixer

Taps, Showers

in metal without and metal and plastic taps with micro switches, Fittings, Hose,

Air and

Water Heaters

by Propex, Truma, Webasto & Whale,

Vents

,

Webasto Heating systems

,

LED Internal and external lighting

,

SMEV

high quality kitchen appliances

,

CBE

high specification Electrical control and charging systems

,

Thetford Cassette Toilets, C200, C250, C260, C400, C500, Porta Potti, QUBE, Excellence, Galaxy, Starlite, Mk IV, MK V, Electra Magic and American RV Toilet Range

,

Thetford & Dometic Chemicals and Maintenance products

,

Waeco DC Compressor Freezers & Refrigerators

,

Dometic & Thetford Gas 3 way Refrigerators

,

Air Conditioning by Dometic, Waeco, Telair & Truma,

Bathroom Sinks, Cabinets & Shower Trays

,

Table legs

,

Catches Locks

,

Furniture Fittings, Lightweight furniture board for campers

, iron on edging and T edge profiles for lightweight furniture board,

Seat swivels

,

Seitz Heki Rooflights

&

windows

,

Gaslow LPG refillable bottles

, SmartliteTM Interior Lighting Range, LED replacement bulbs,

Boat and Caravan Mains Electric Water Heaters,

Reversing Cameras

,

Bunk ladders

,

Internal cab window Thermal Screens

TM

,

Bilge and Macerator pumps

, Cassette Blinds, Hatches,

Doors

,

Fiamma

Roof vents

,

Stabilising Jacks,

Honda Eu10i Generators

, Avtex televisions and many more items too numerous to list.

Use the links above or to the left to download a PDF copy or online catalogue.

C.A.K

TANKS

THE PREMIER SOURCE FOR ESSENTIAL MOTORHOME, CARAVAN & MARINE EQUIPMENT.

E & OE All Trademarks acknowledged. All prices are correct at time of going to press and are inclusive of VAT. All prices are subject to change without prior notice and are those ruling on date of despatch. All prices are quoted in Sterling. All offers are subject to availability. Please note that carriage charges are based on the Mainland UK only with some postcode exceptions.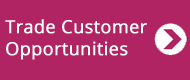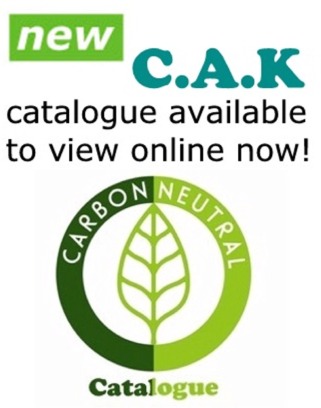 ---
---
---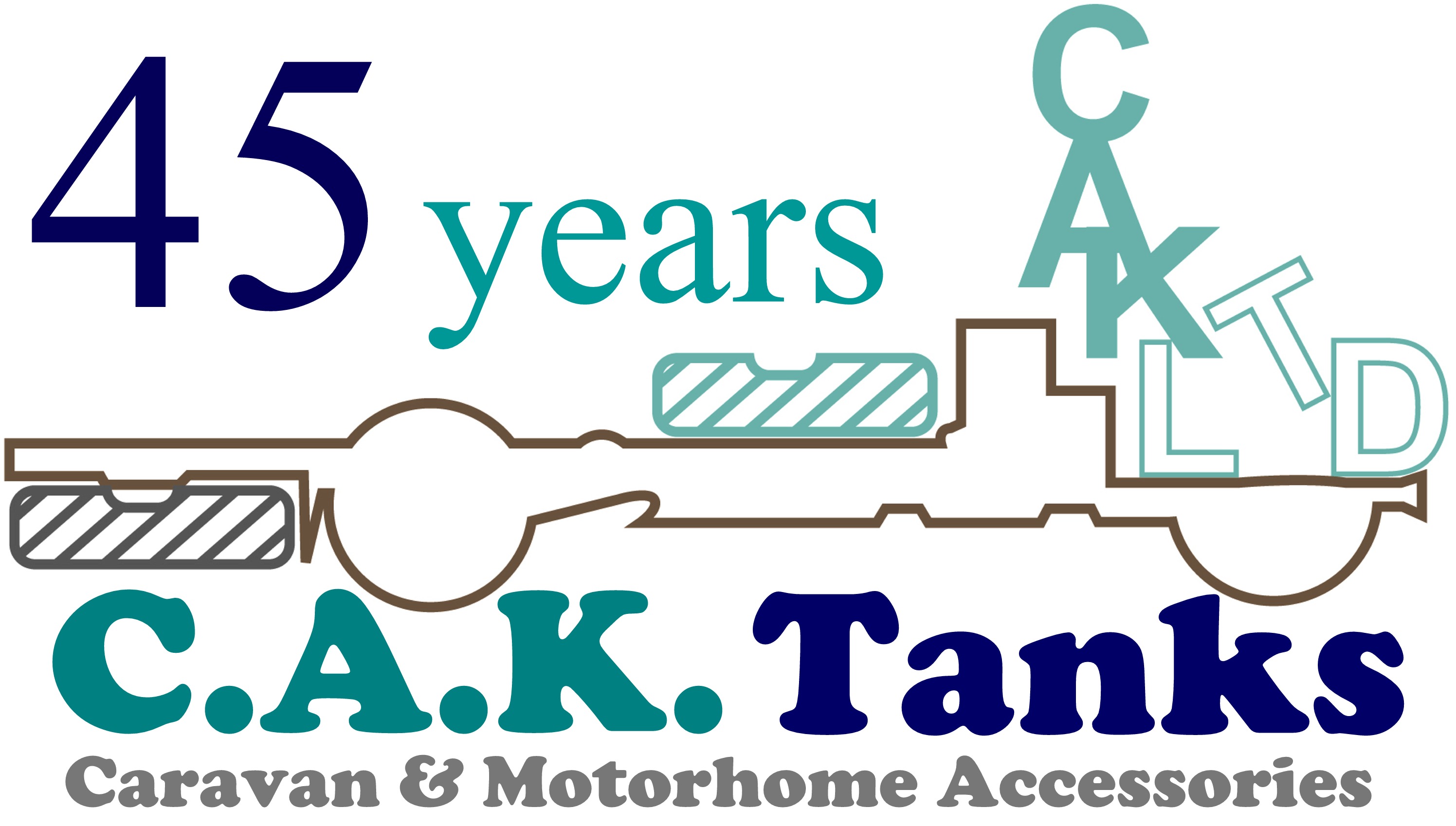 ---
Contact Us
Phone
01926 854271
Phones answered
0930 - 1230
1330 - 1530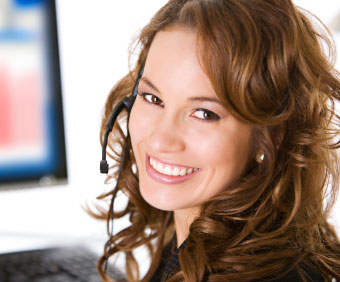 ---
email us with your product sales enquiry
---

Member
National Caravan Council
---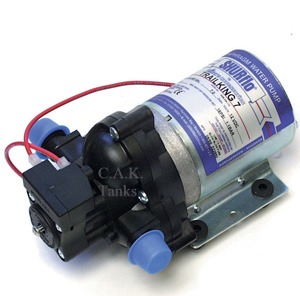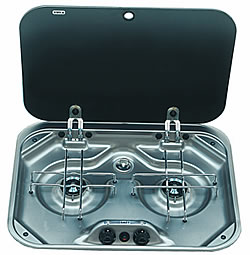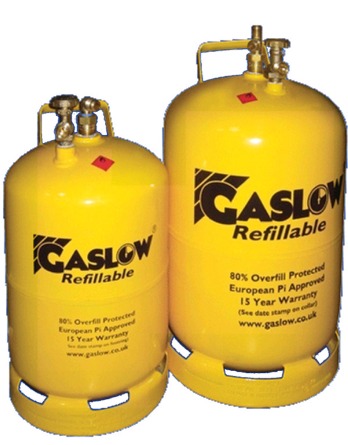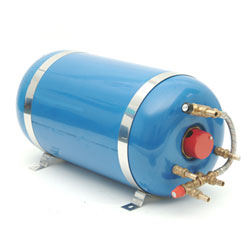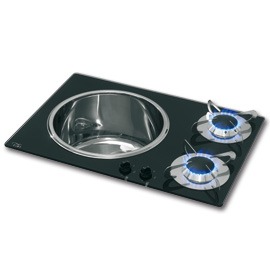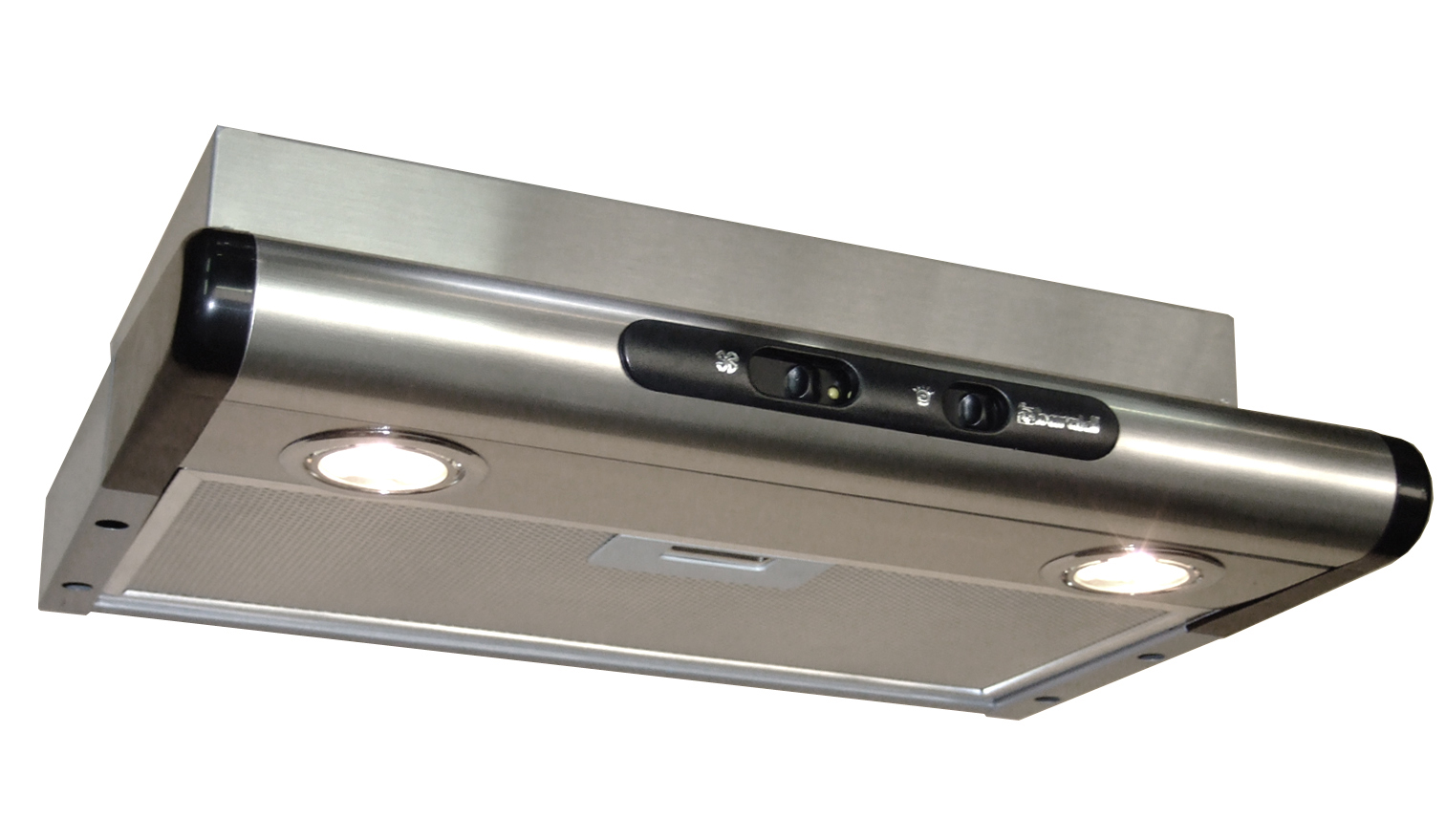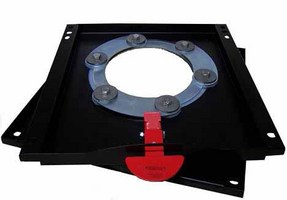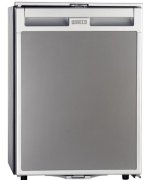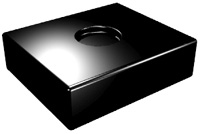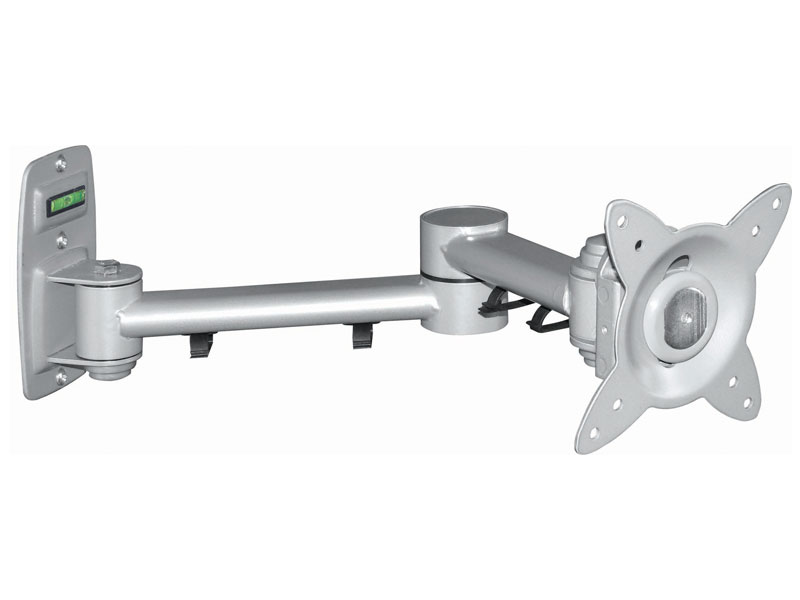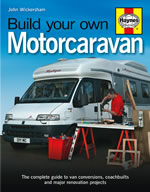 ---